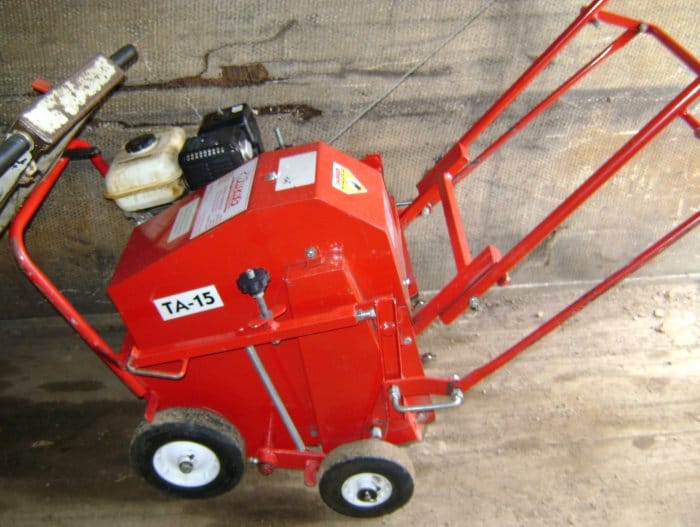 Aerator / Coring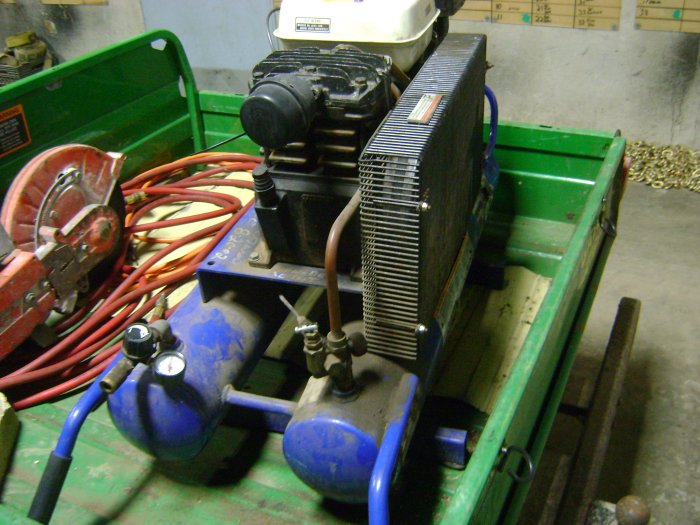 Air Compressor - Portable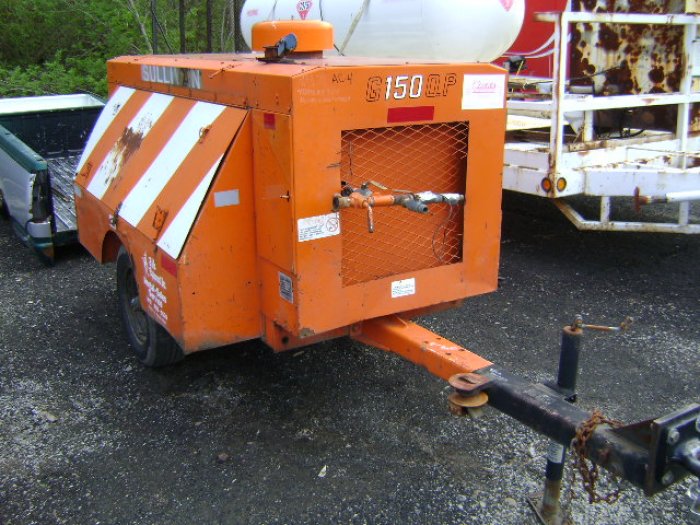 Air Compressor - Pull Behind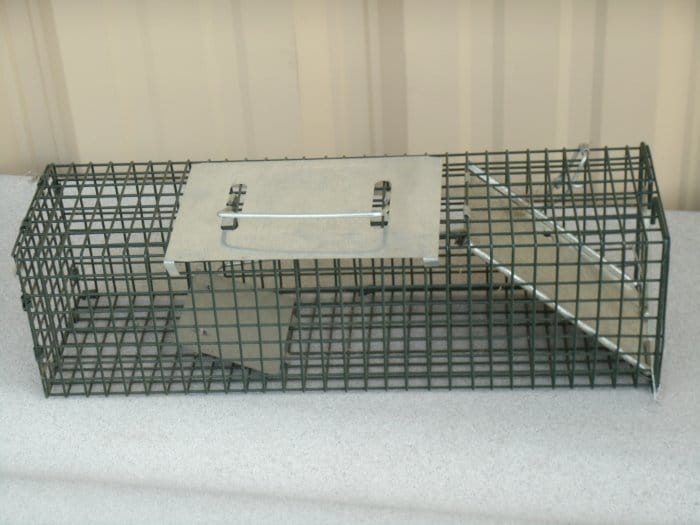 Animal Trap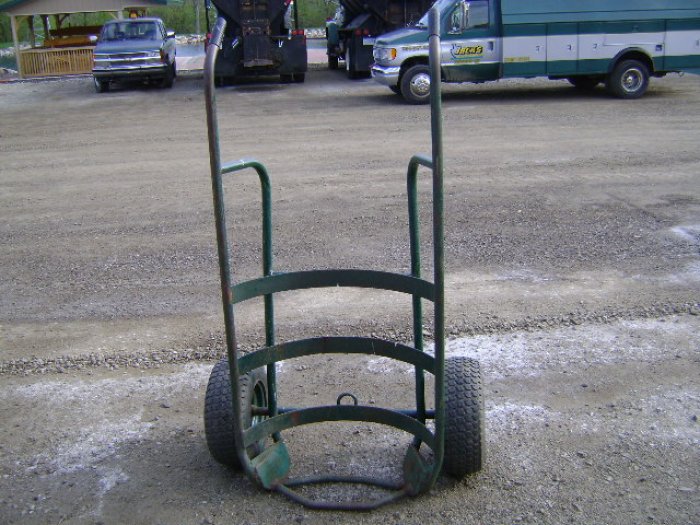 Ball Cart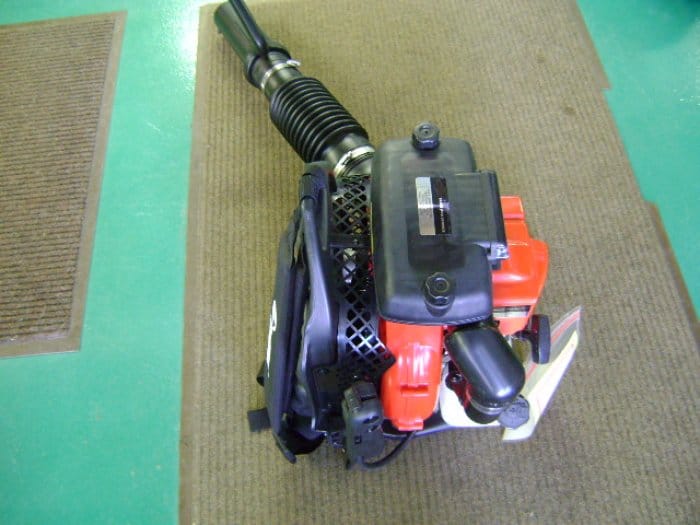 Blower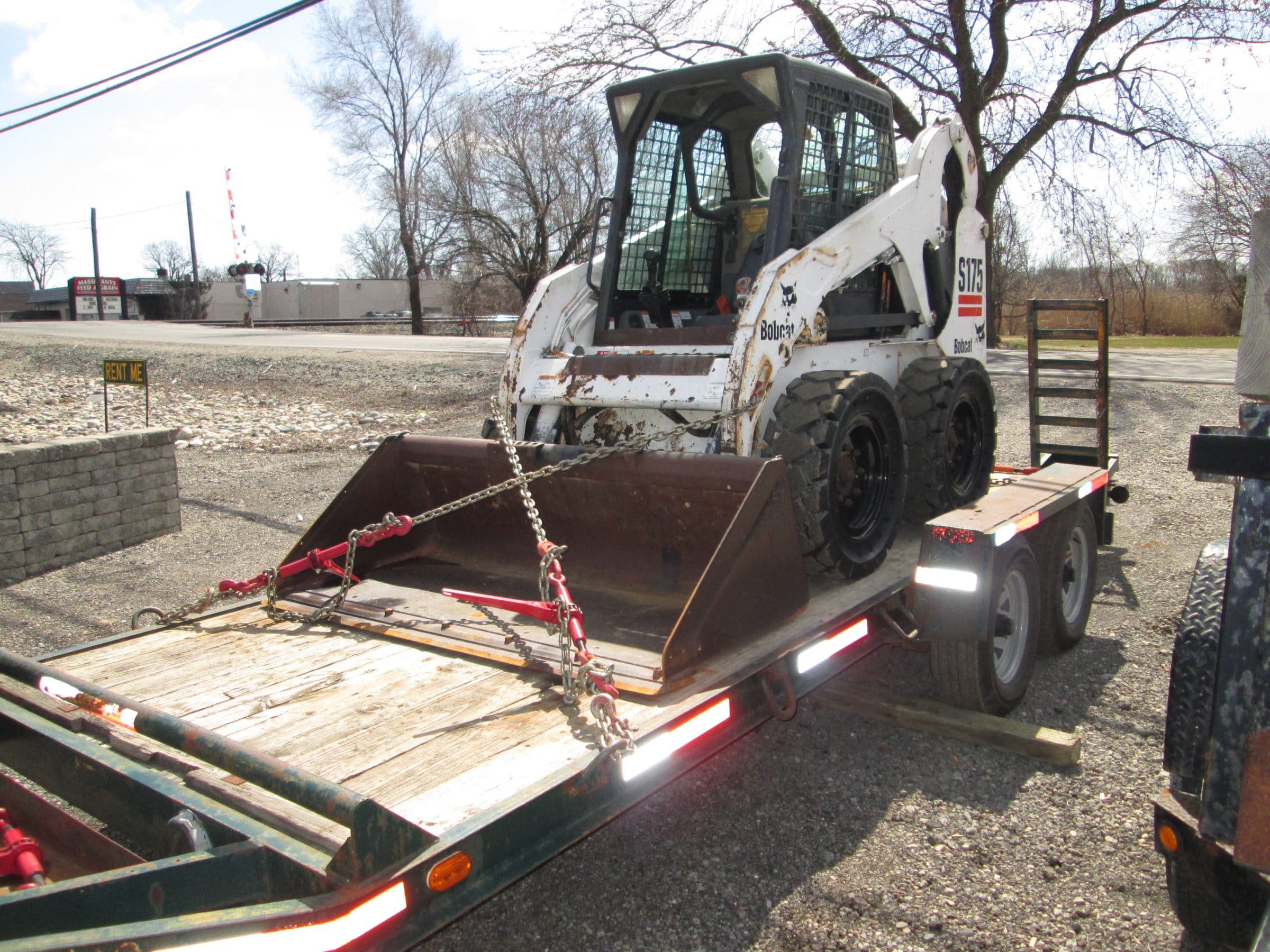 Bobcat and Attachments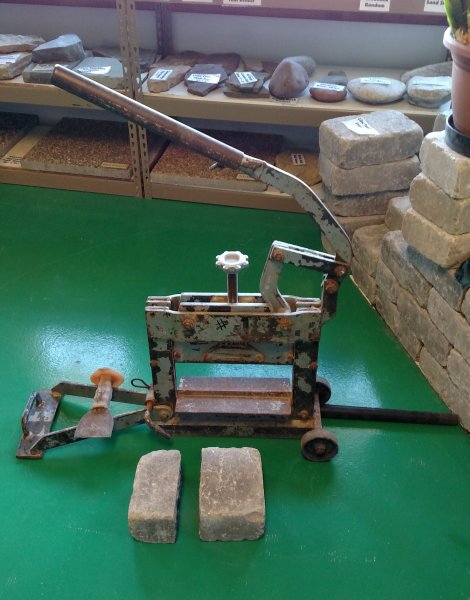 Brick Cutter - Manual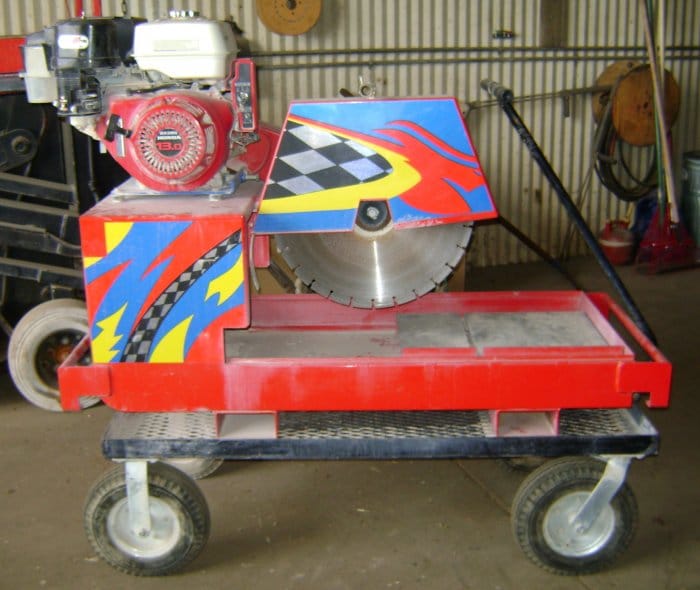 Brick Cutter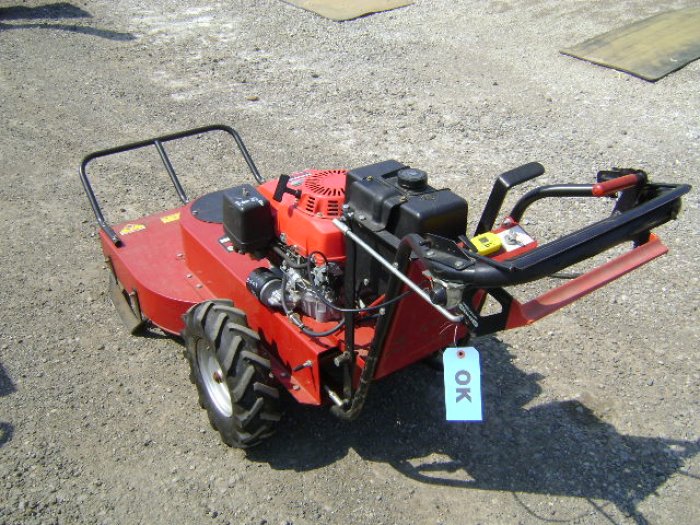 Brush Cutter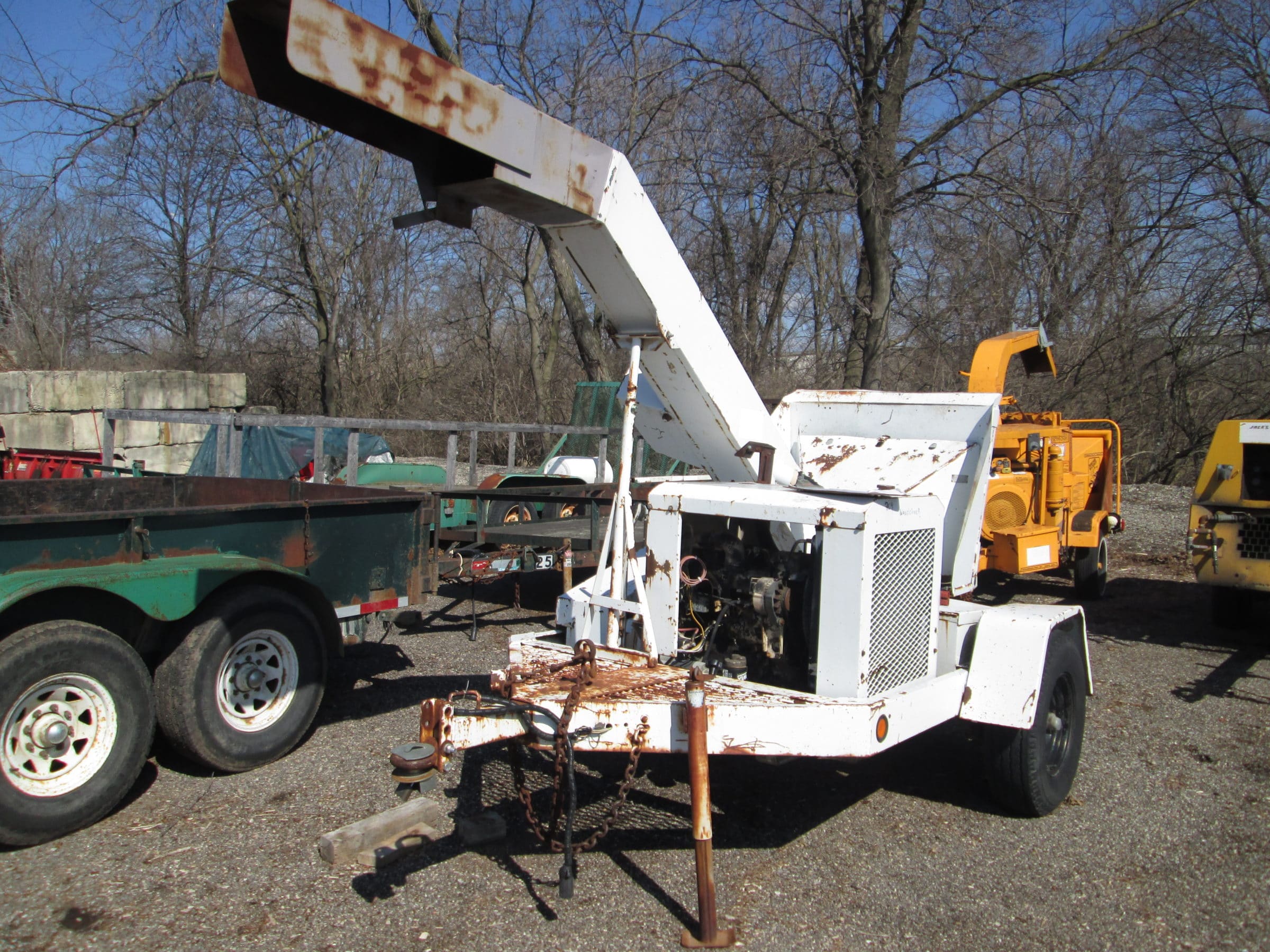 Chipper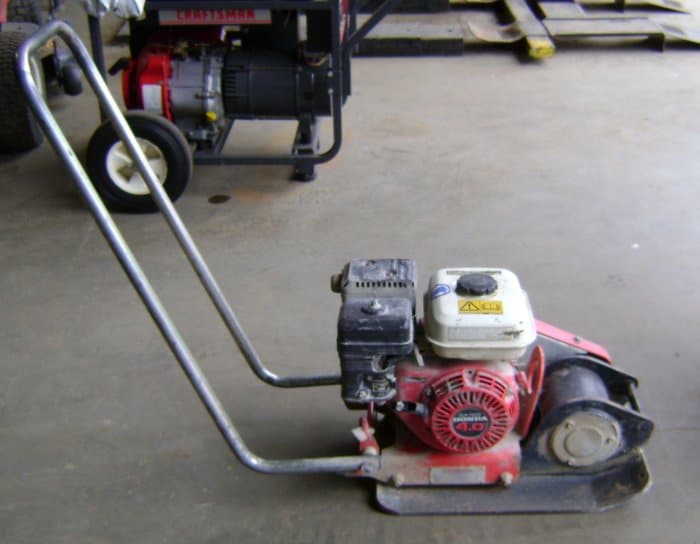 Compactor
Concrete Saw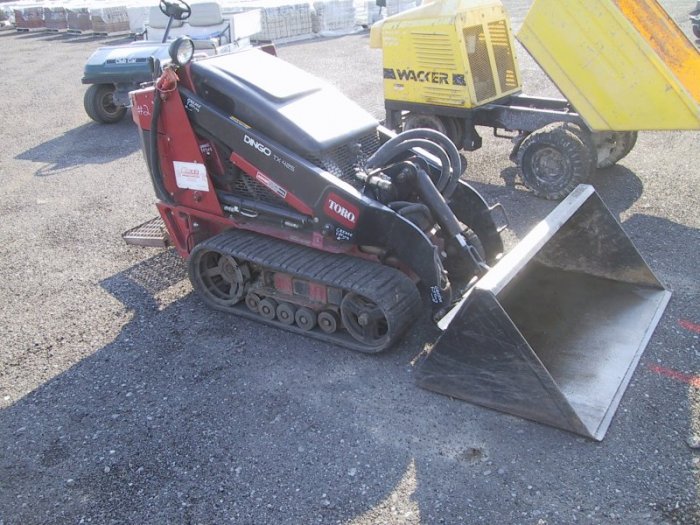 Dingo and Attachments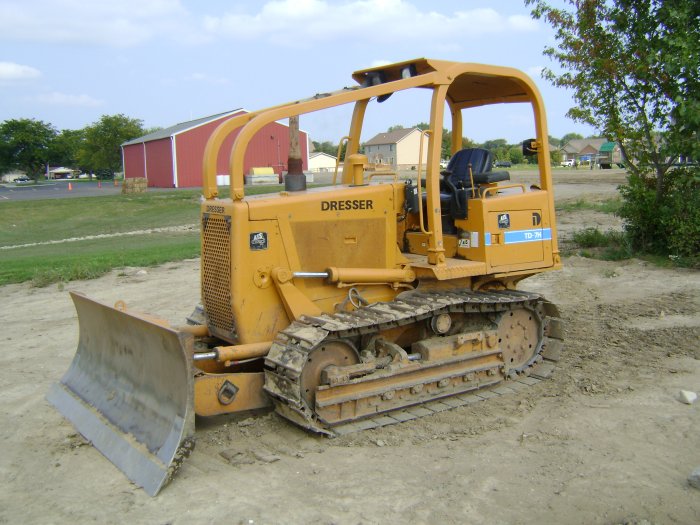 Dozer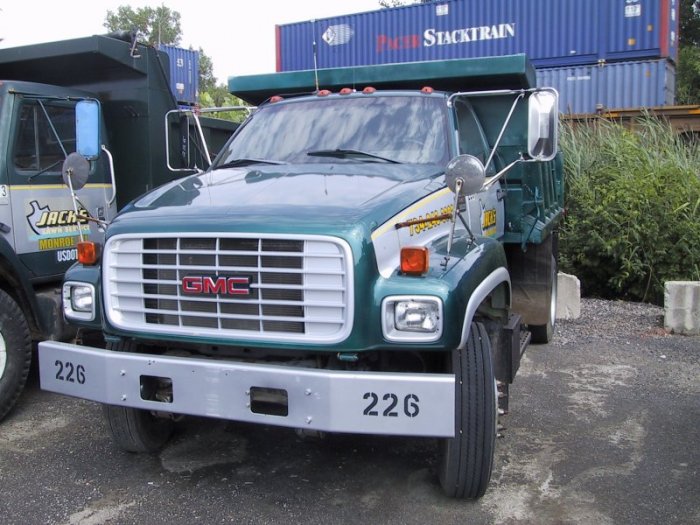 Dump Truck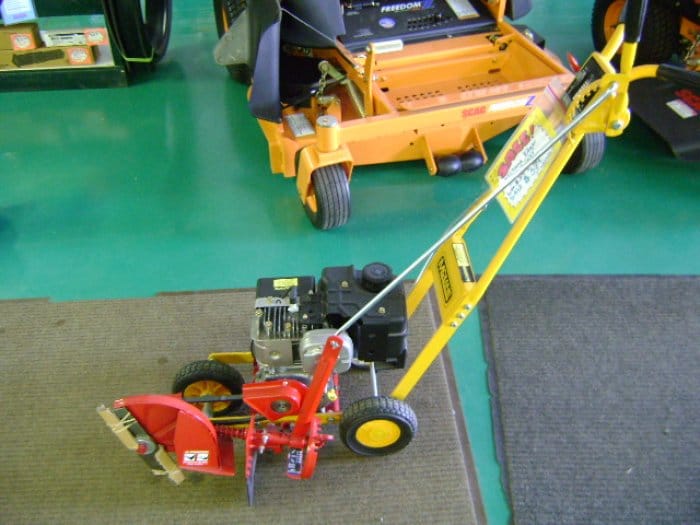 Edger - Sidewalk or Bed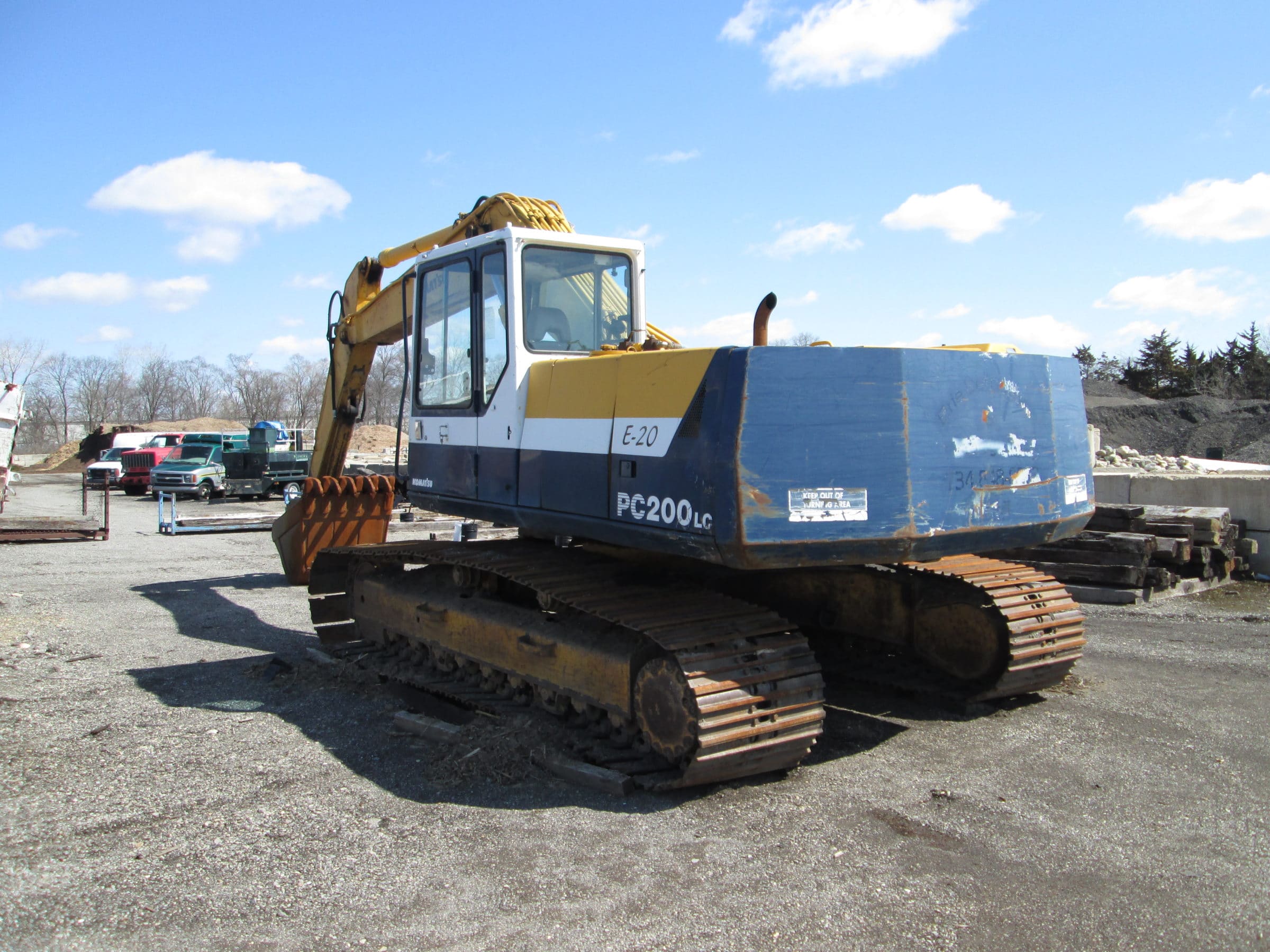 Excavator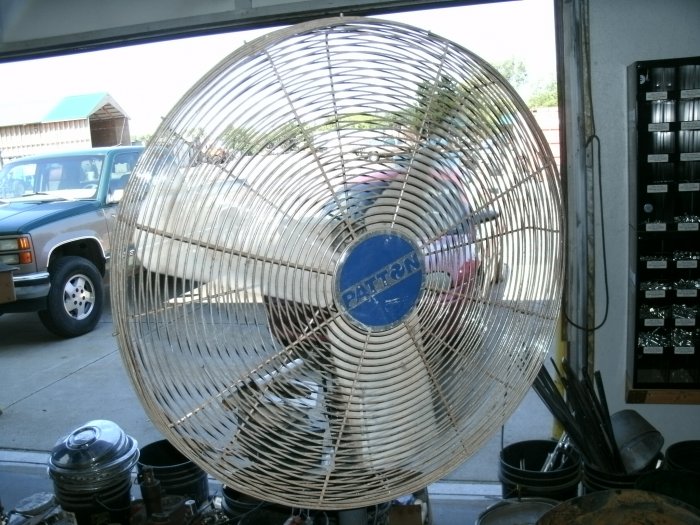 Fans

Fork Lift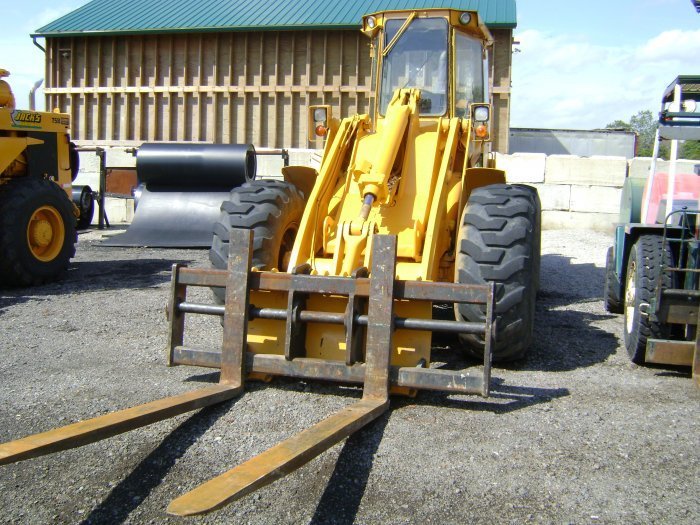 Front End Loader

Fuerest Drag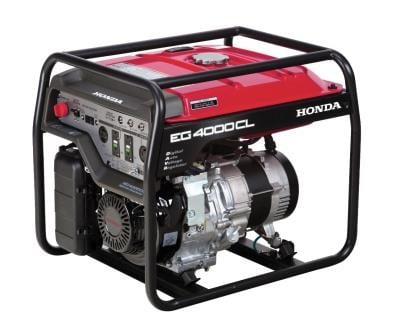 Generator

Gas Drill

Hand Tamper

HEATER-TORPEDO KEROSENE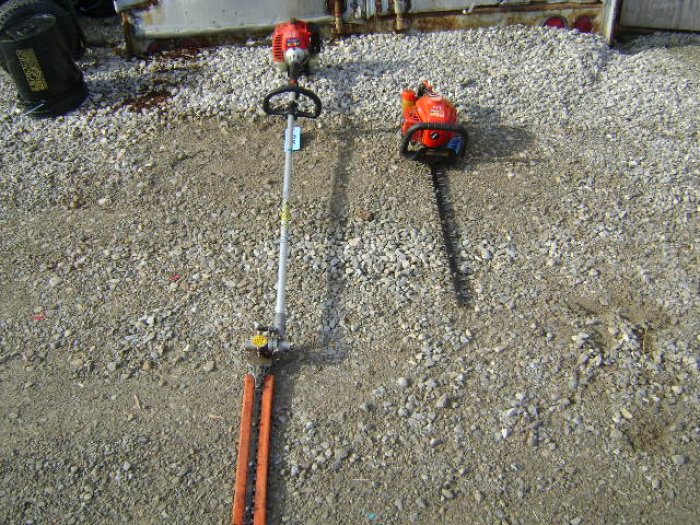 Hedge Trimmers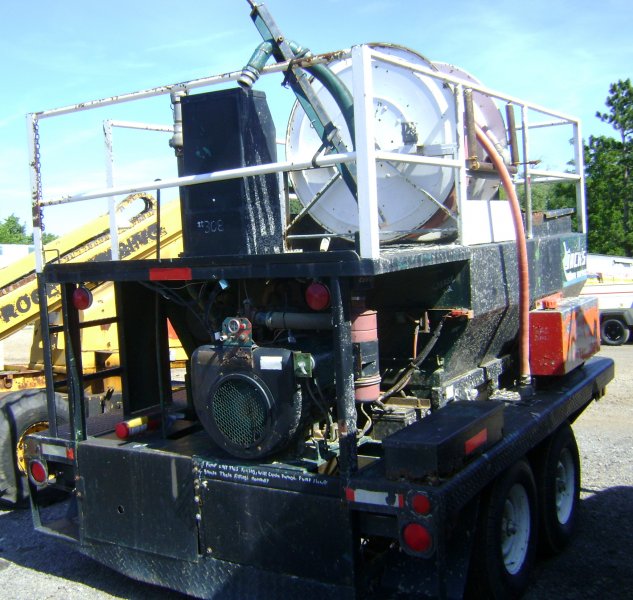 Hydro Seeder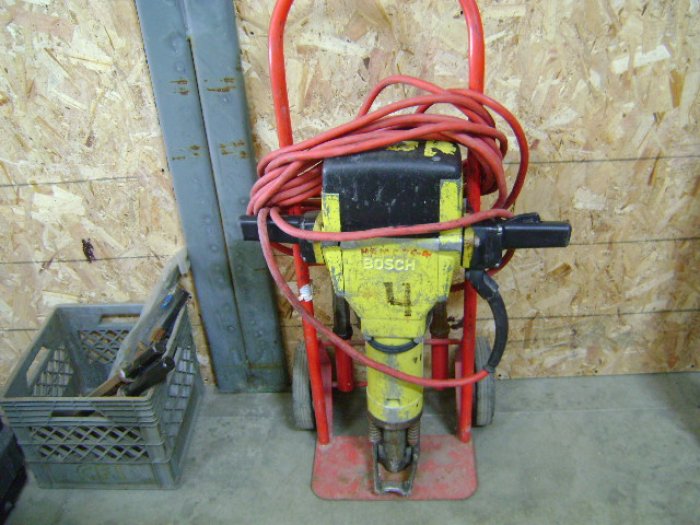 Jackhammer

Landscape Rakes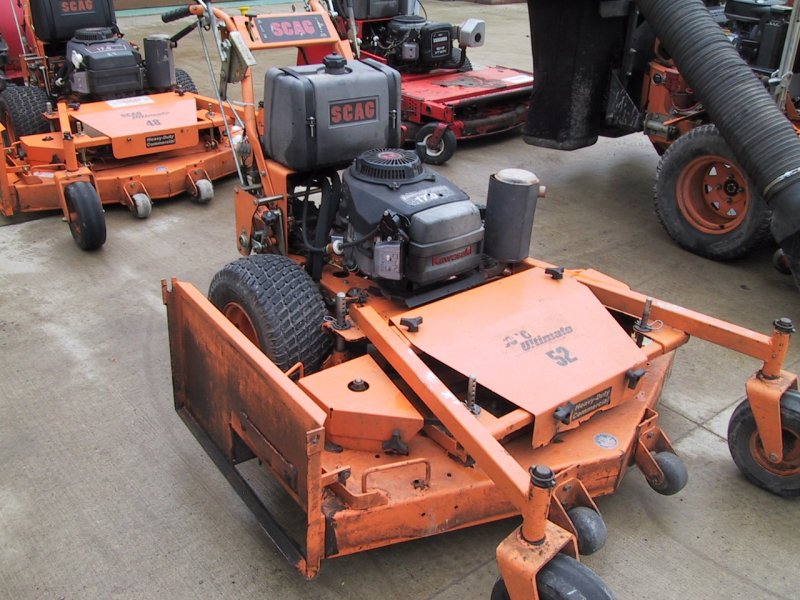 Lawn Mowers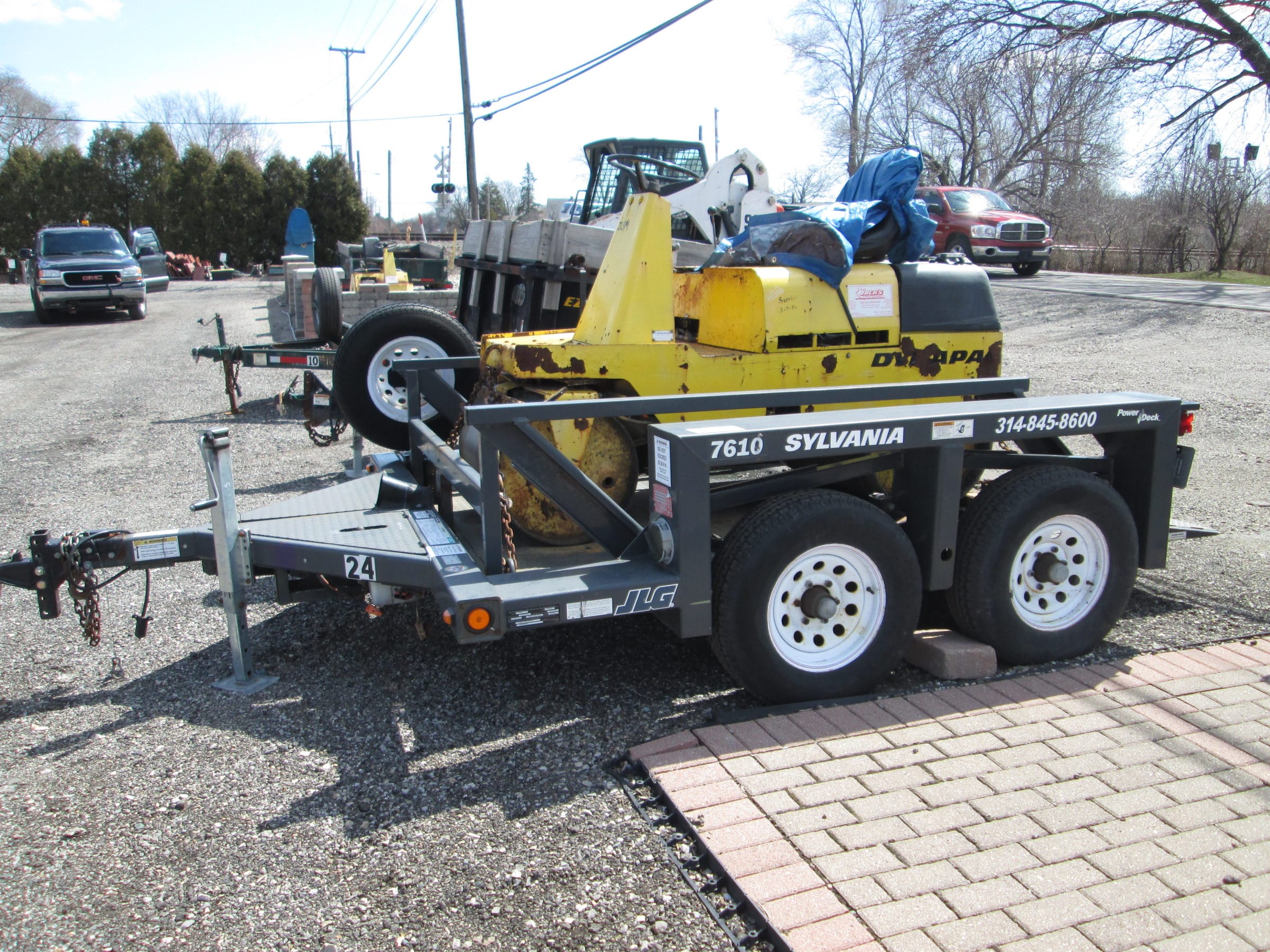 Lawn Rollers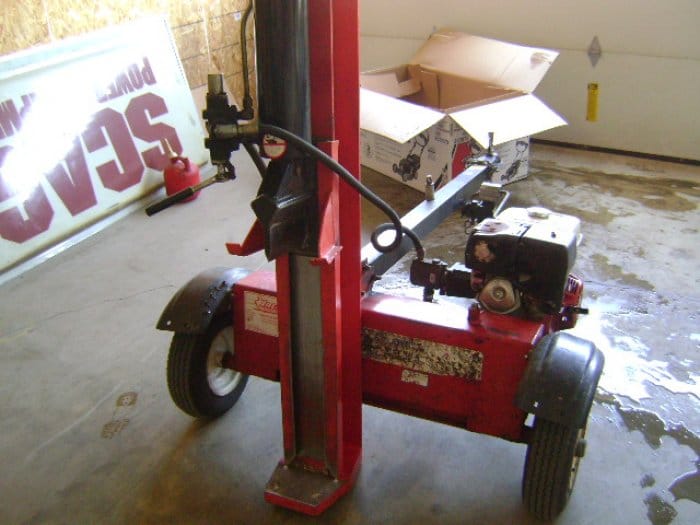 Log Splitter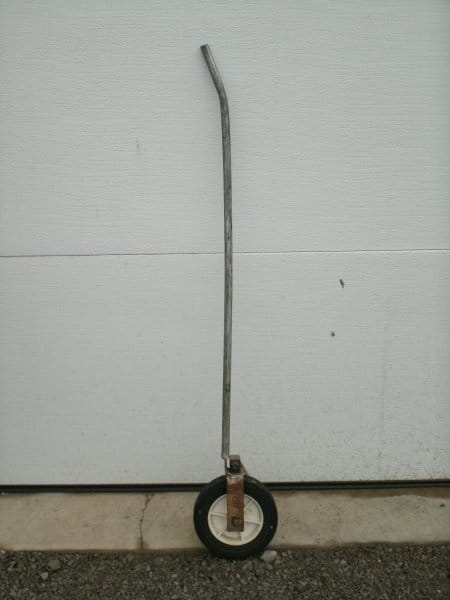 Measuring Wheel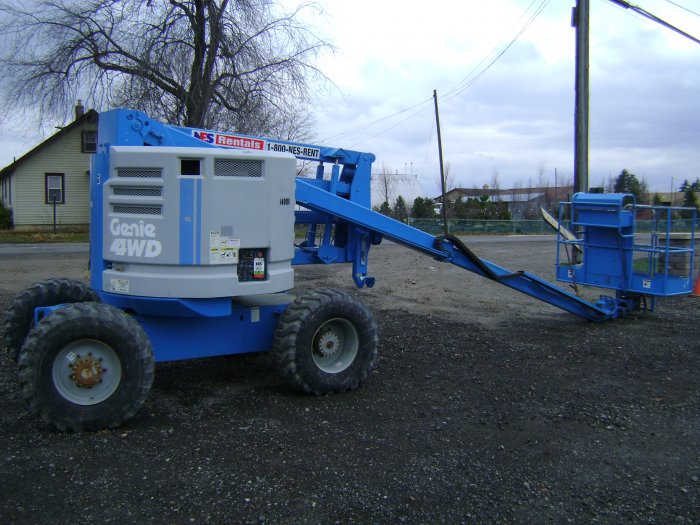 Man Lift

Metal Detector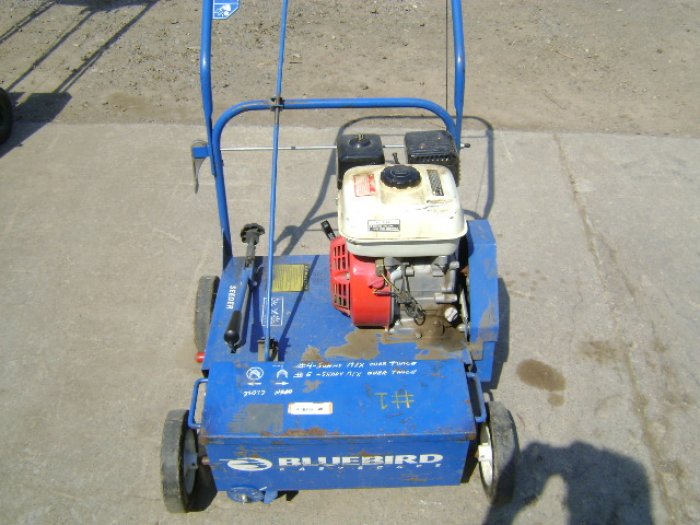 Over Seeder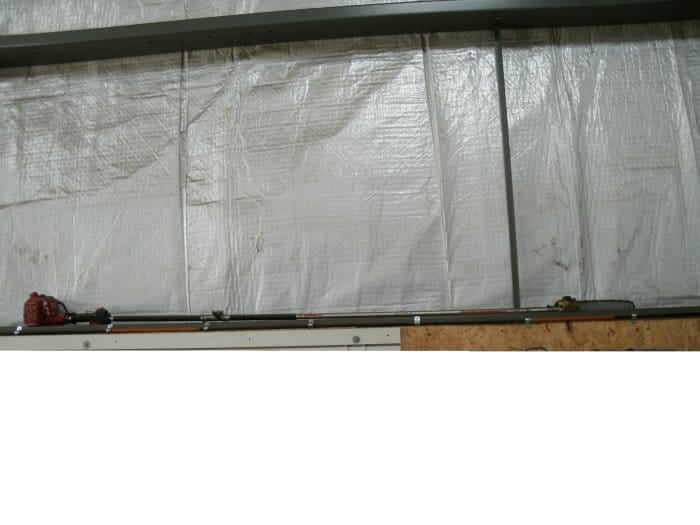 Pole Pruner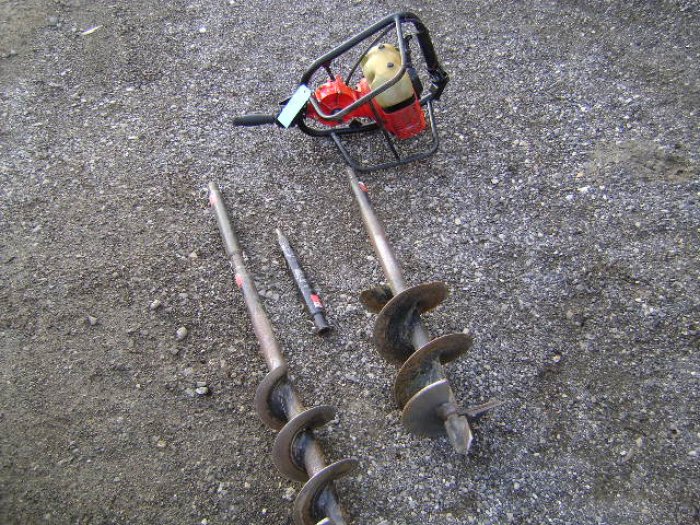 Post Hole Digger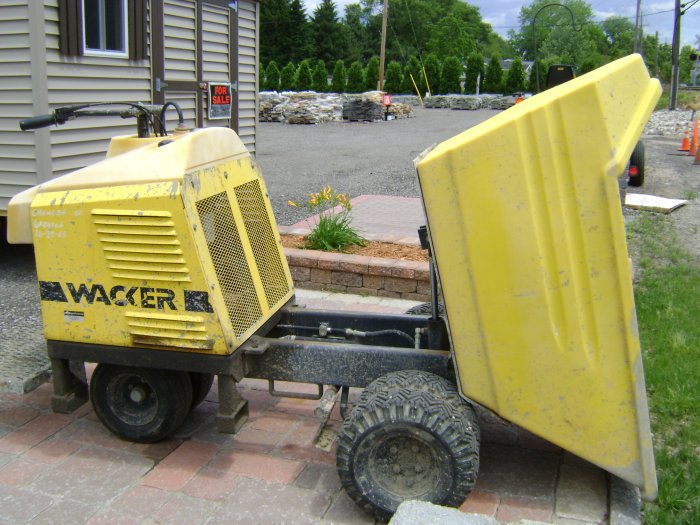 Power Buggy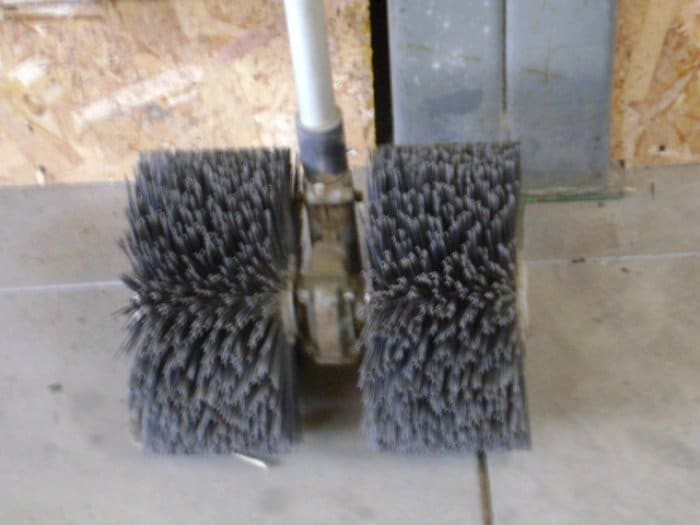 Power Broom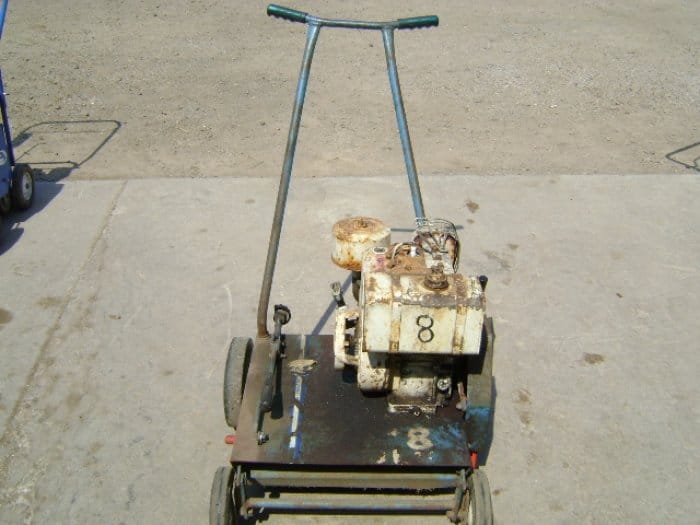 Power Rake

Power Washer

PUMPS - ELECTRIC, GAS, SUMP-PUMP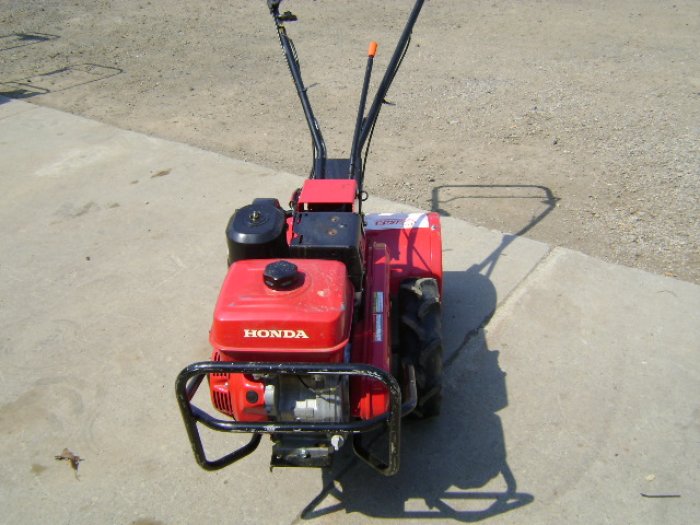 Rototiller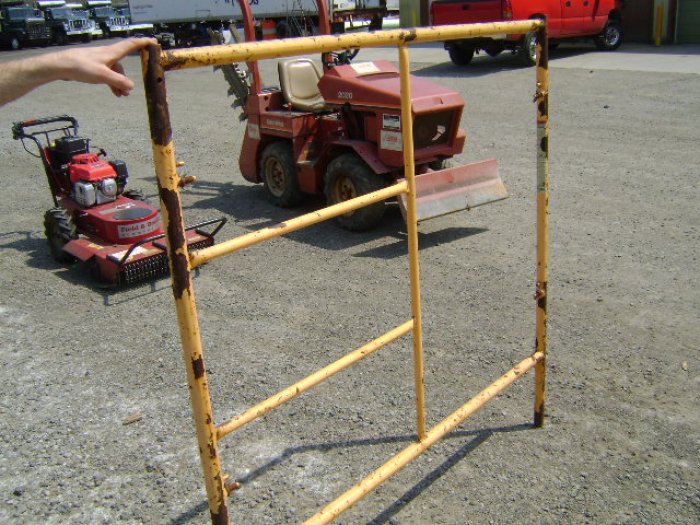 Scaffolding

Scissors Lift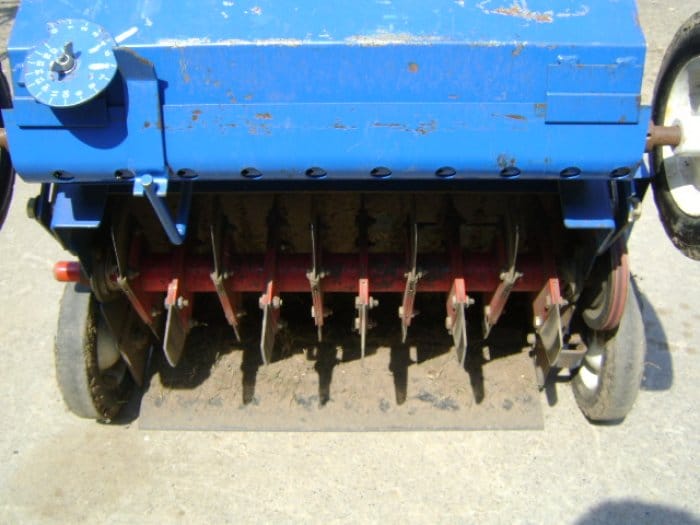 Seeder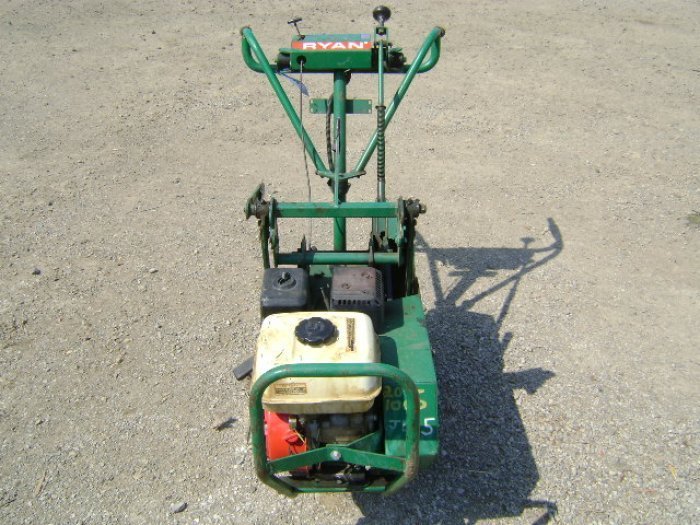 Sod Cutter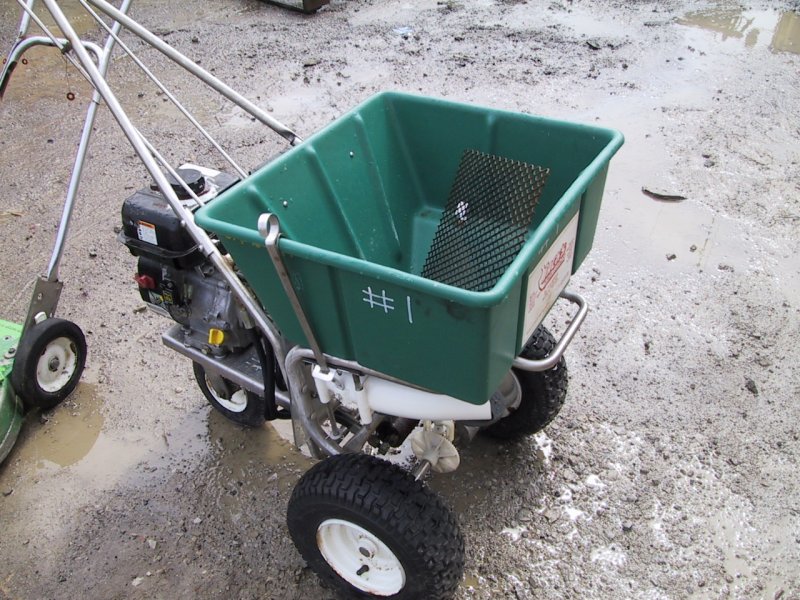 Spreader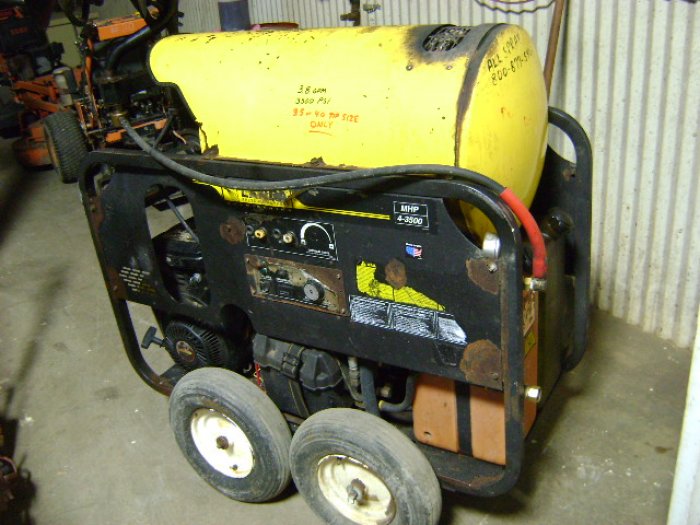 Steam Cleaner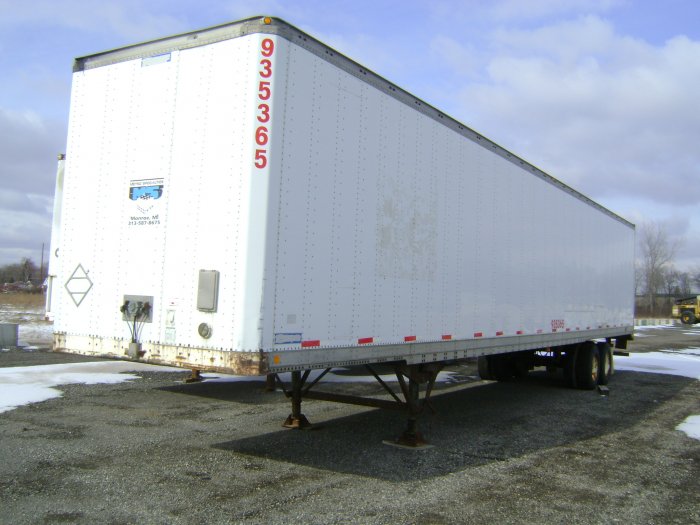 Storage Unit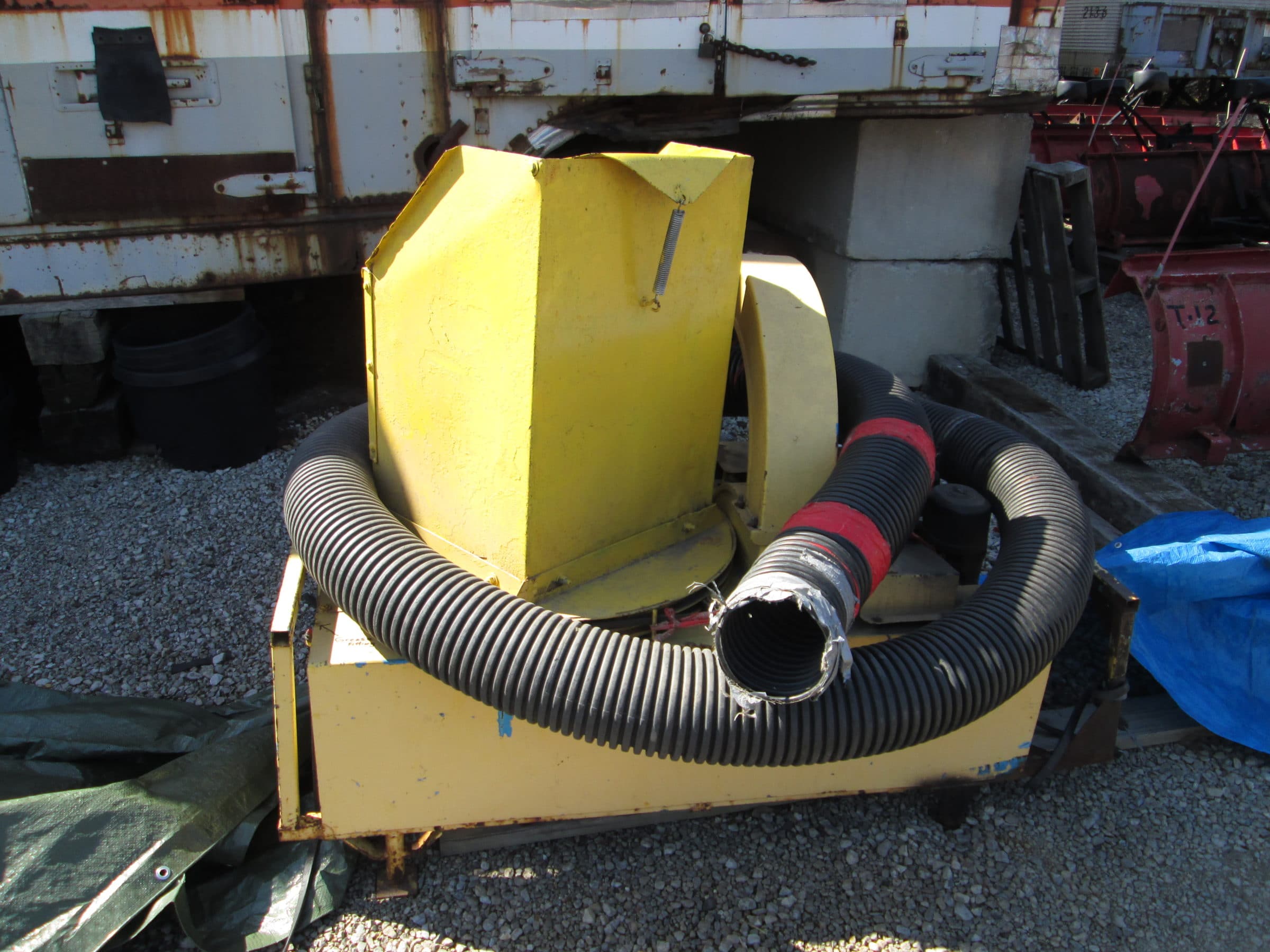 Straw Machine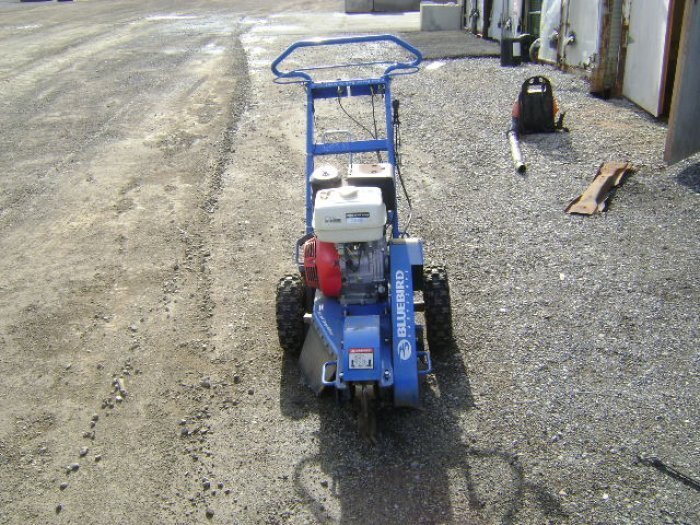 Stump Grinder

Sump Pump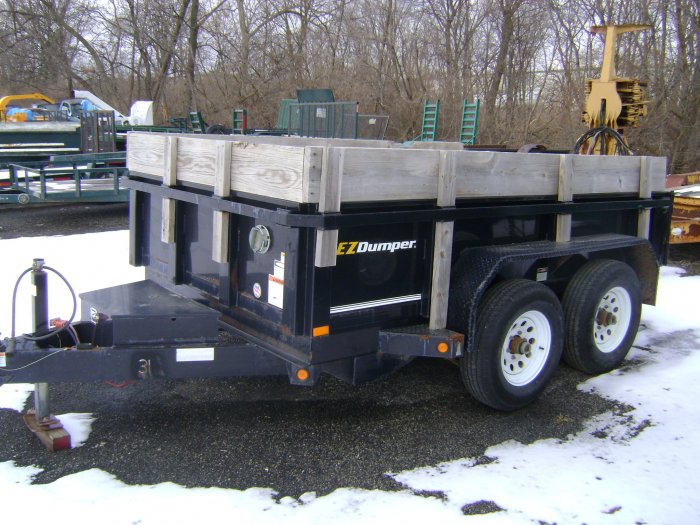 Trailer EZ Dump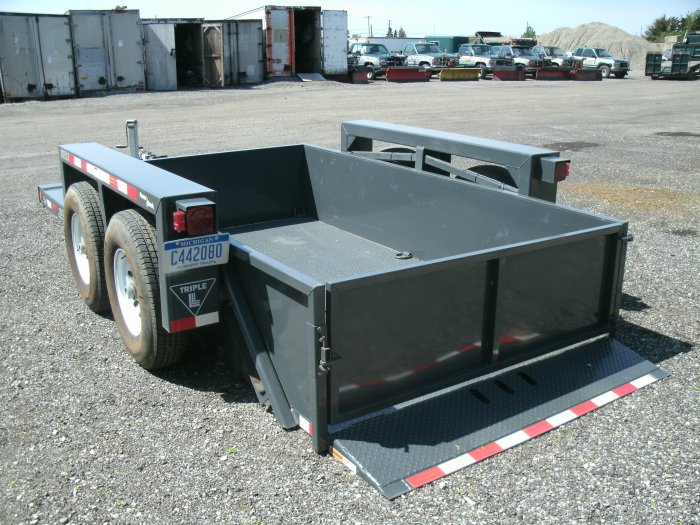 Trailer #1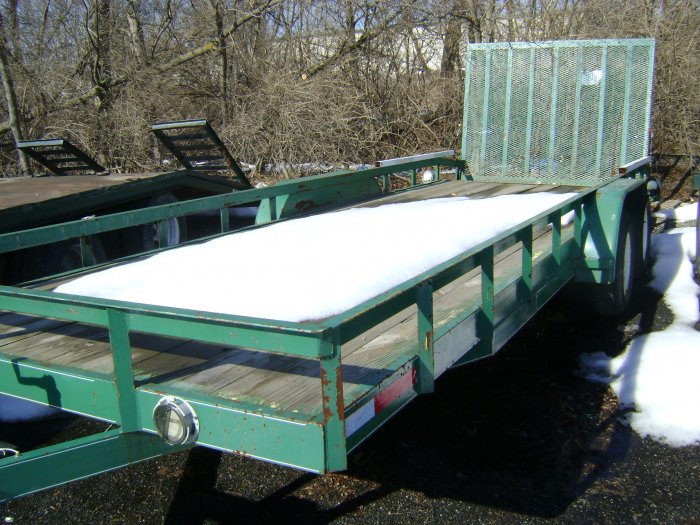 Trailer #4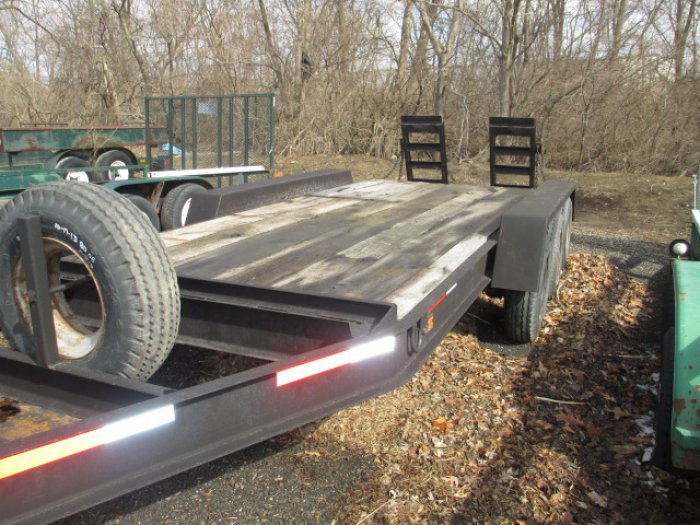 Trailer #5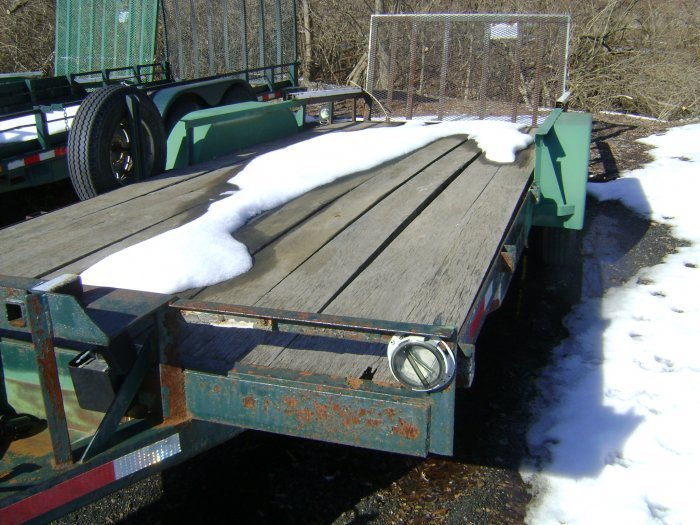 Trailer #7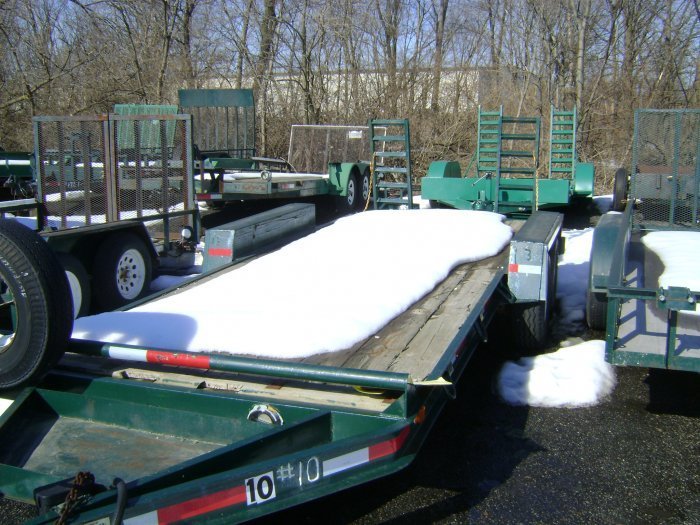 Trailer #10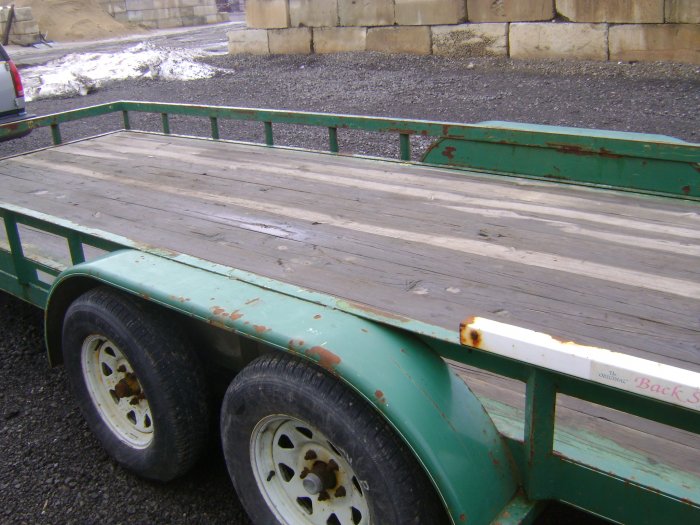 Trailer #11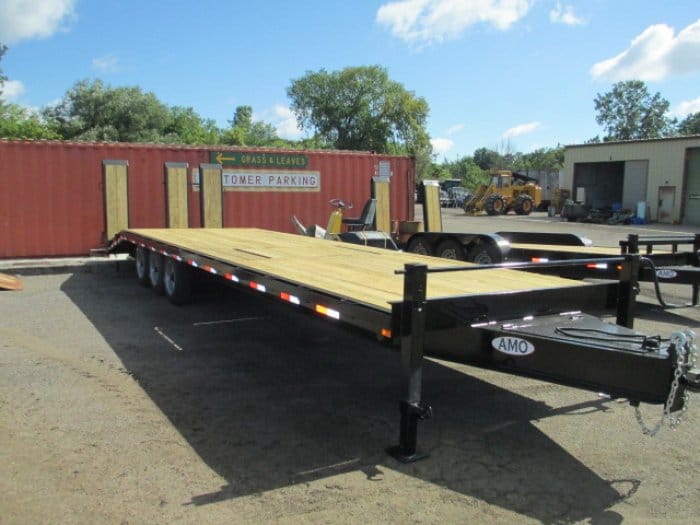 Trailer #12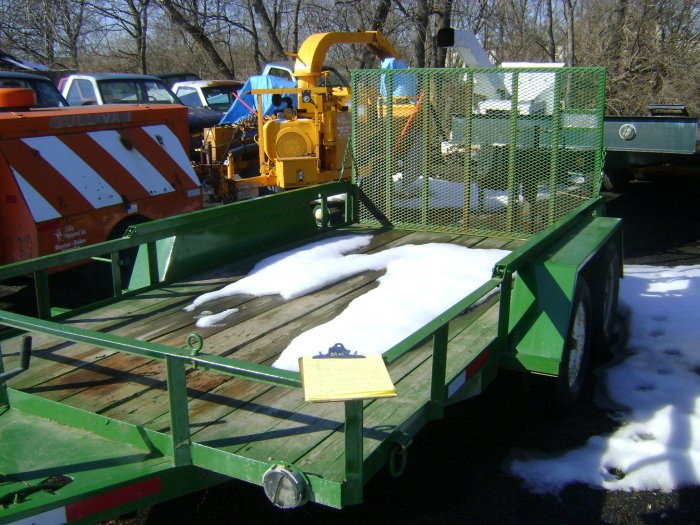 Trailer #14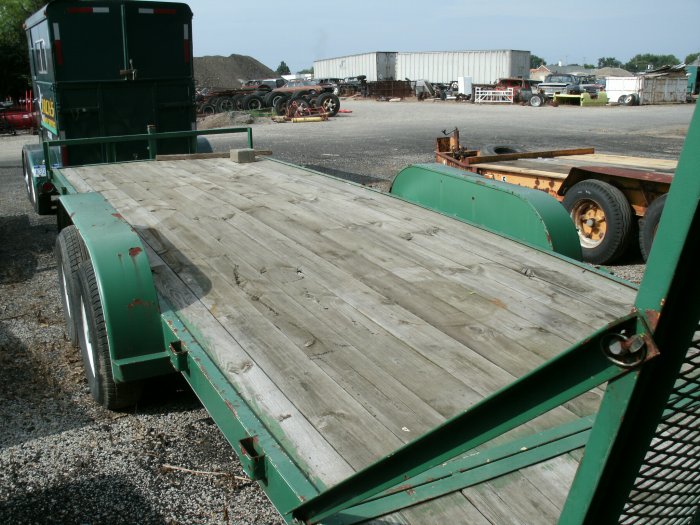 Trailer #15
Trailer #18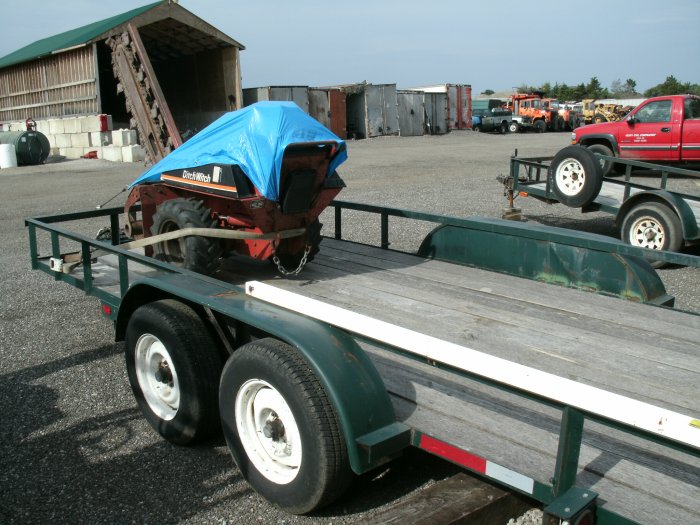 Trailer #29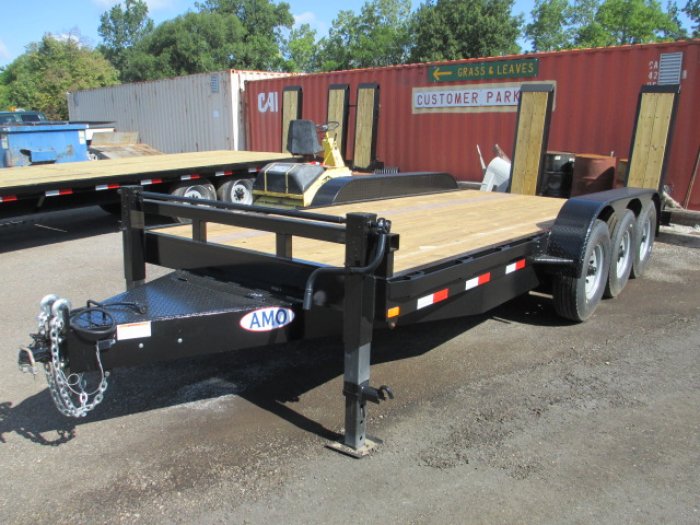 Trailer #34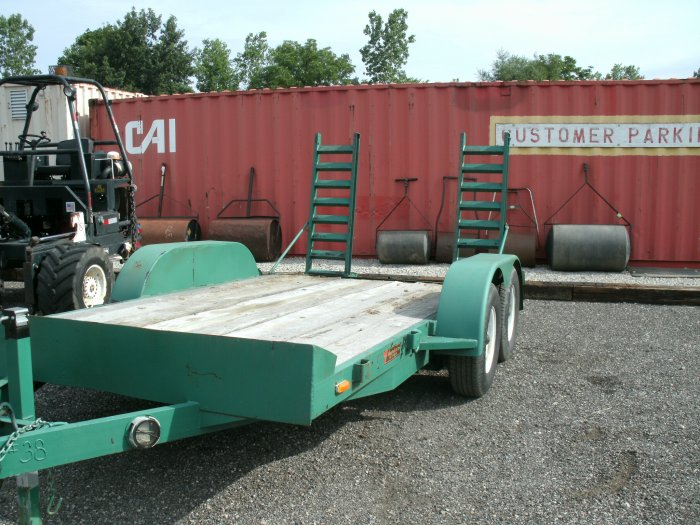 Trailer #38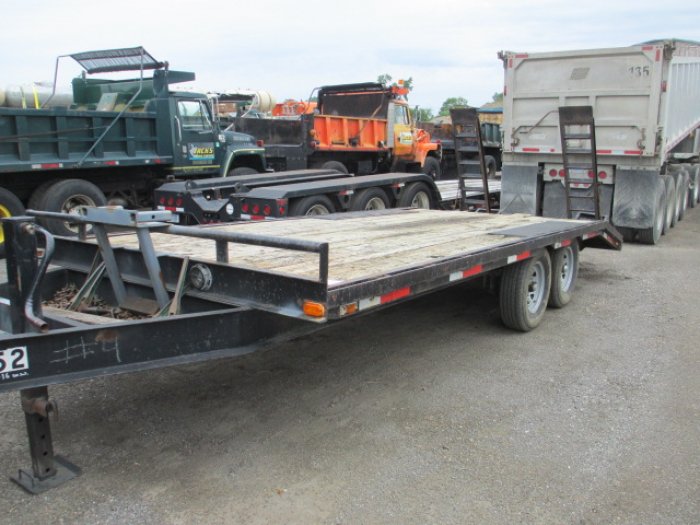 Trailer #52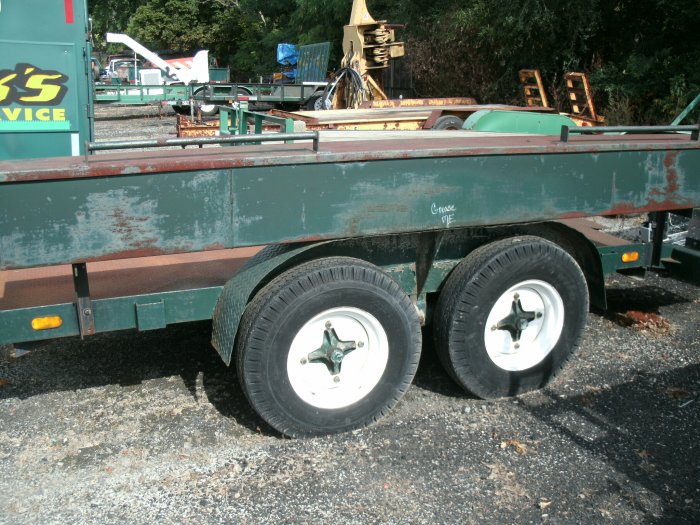 Trailer #118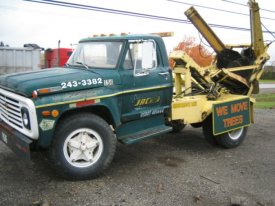 Tree Spade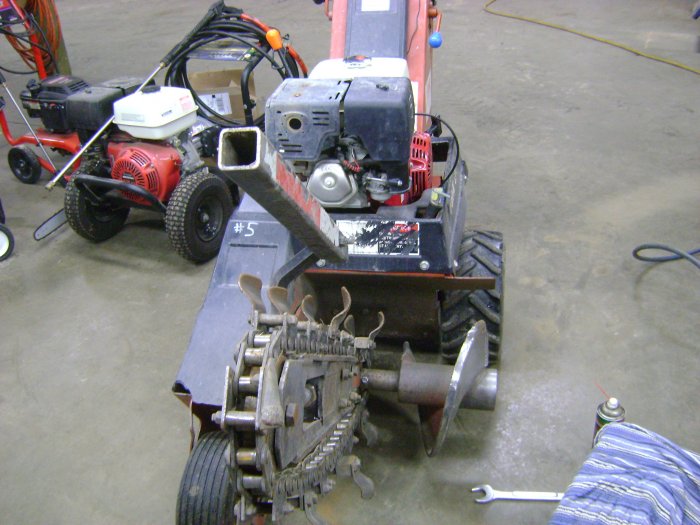 Trencher 10/20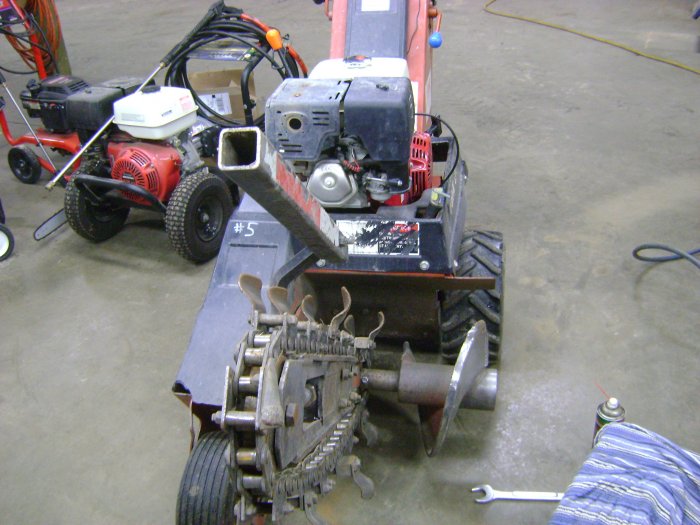 Trencher 16/20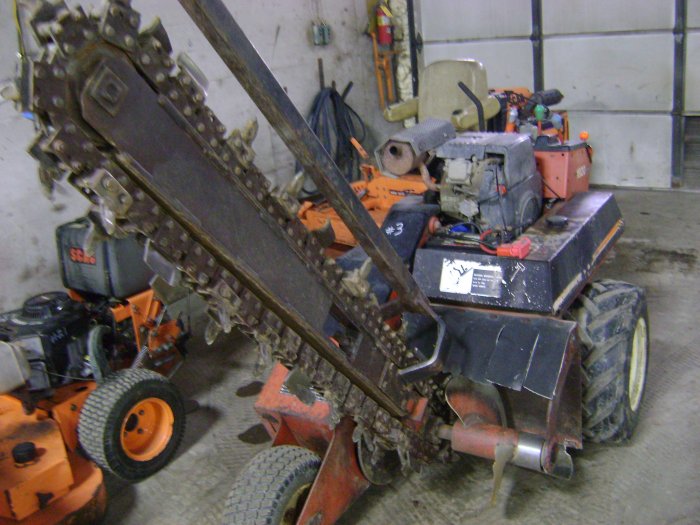 18/20 Trencher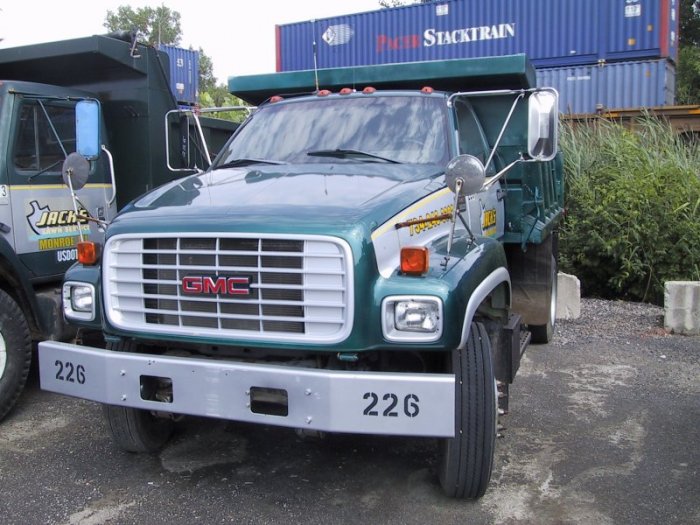 Trucks for CDL testing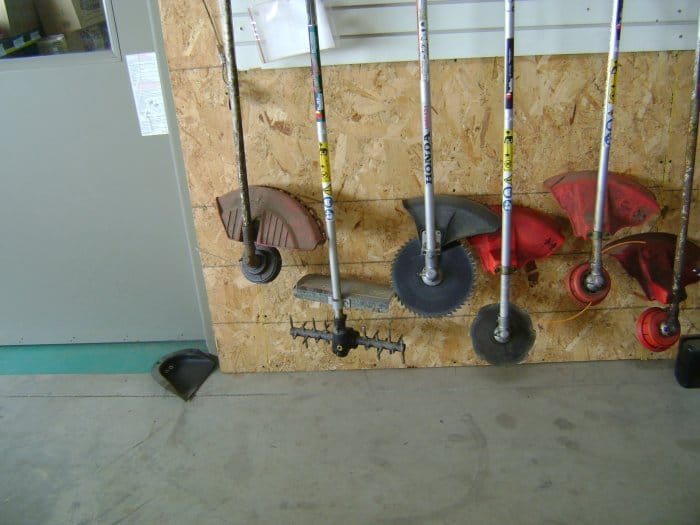 Weedeaters

Wheelbarrow

York Rake
Animal Trap

Animal Trap

Used for small animals

brick cutter

Brick Cutter - Manual

Manual brick cutter

Brick Saw

Brick Cutter

Wet brick saw, will cut up to 4" thick

Compactor

Compactor

Gas powered, plate type.

Dingo

Dingo and Attachments

Machine runs on gasoline, very easy to operate, need a reese hitch, basic machine comes with loader bucket ( we have three different size buckets). Attachments include: Auger/Post hole digger, Backhoe, Boring drive head / rod/ reamer kit, Eliminator/grading rake, Hydraulic breaker/ jackhammer, Leveler, Multipurpose tool, Pallet forks, Rock bit, Soil cultivator, Trencher, Tree forks, Vibratory plow.

dump truck

Dump Truck

Our dump trucks go out with our operator only. Please call for prices.

hi-lo

Fork Lift

Will pick up 6,000 lbs. gasoline engine,, need low trailer with ramps to haul. Machine weighs about 7,500 lbs. Lifts 12' 6" high, forks are 4' long.

Image coming soon

Fuerest Drag

4' wide by 8' long. Hook up to a garden tractor with chain. No special tools needed. Used to drag soil/ground before seeding. Can set RxR ties or rock on to weigh it down.

Honda EG4000

Generator

Standard Type Available Watt-ages: 1,000 2,000 3,000 5,000 6,000

Image coming soon

Gas Drill

Drill has 1/2" chuck

Image coming soon

Hand Tamper

4' handle. plate on bottom 9" by 9"

Image coming soon

HEATER-TORPEDO KEROSENE

115,000 BTU uses kerosene for fuel and needs 110 volt electric plug for blower.

Image coming soon

Landscape Rakes

24" or 30"

Scag

Lawn Mowers

Push /self propelled, rider, and walk behinds

Measuring Wheel

Measuring Wheel

Used to measure long distances.

Man Lift

Man Lift

Genie 4 x 4 articulated man / boom lift, platform max height 45', stowed height 7'4", horizontal reach 23', width 7', length stowed 18', maximum load 500 lbs, wheel base 6'3", turntable rotation 359 degrees, platform rotation 180 degrees, gas or propane, weight of machine 14,500 lbs, drive speed stowed 4.8 mph.

Image coming soon

Metal Detector

Looking for a lost ring? Use our metal detector to help you in your search.

pole pruner

Pole Pruner

Long weed-eater with chainsaw on the end. Measures 8' from end to end.

Power Broom

Power Broom

Similar to a weed-eater, at the end of it is an 18" rubber paddle wheel, good for sweeping stones and debris out of grass/ driveway/ etc.

Image coming soon

Power Washer

Cold water operated, PSI 2000 and PSI 3000

Image coming soon

PUMPS - ELECTRIC, GAS, SUMP-PUMP

Various sizes to choose from

Scaffolding

Scaffolding

Scaffolding pieces will reach a height of 25 ft.

Image coming soon

Scissors Lift

20' high, 3' wide, 8' long - 750 lb. capacity

Power Washer

Steam Cleaner

Needs diesel fuel or kerosene to operate burner, needs gasoline to power engine, need a pick-up truck to haul, 50' of hose 3000 PSI.

Image coming soon

Sump Pump

Water, and garden house (customer to supply) for discharge, pumps between 1,000 to 2,100 gallons per hour depending on lift.

Trencher 10/20

Trencher 16/20

This is a walk behind trencher. It can dig from 42" to 45" deep and go 6" wide or 8" depending on the machine. Has a gas engine. Need a low trailer to haul, and weighs approximately 1,000 pounds. Good to use in rocky soil.

dump truck

Trucks for CDL testing

Truck Rental for CDL A and CDL B

Weedeater

Weedeaters

We have a variety of weed eaters. The most common is a string weed eater. This allows you to trim and edge grass and weeds. Also available is a weed eater with a blade. The blade allows you to cut through thick growth. The cultivator allows you to break up clumps of soil for planting. The weed eater with a broom allows you to clean stones out of your yard.

Image coming soon

Wheelbarrow

Perfect for moving mulch, stones or topsoil.

Image coming soon

York Rake

This is an attachment only. It is used for raking out dirt 6" or 8" wide.