Aerating/Coring
Blade Sharpening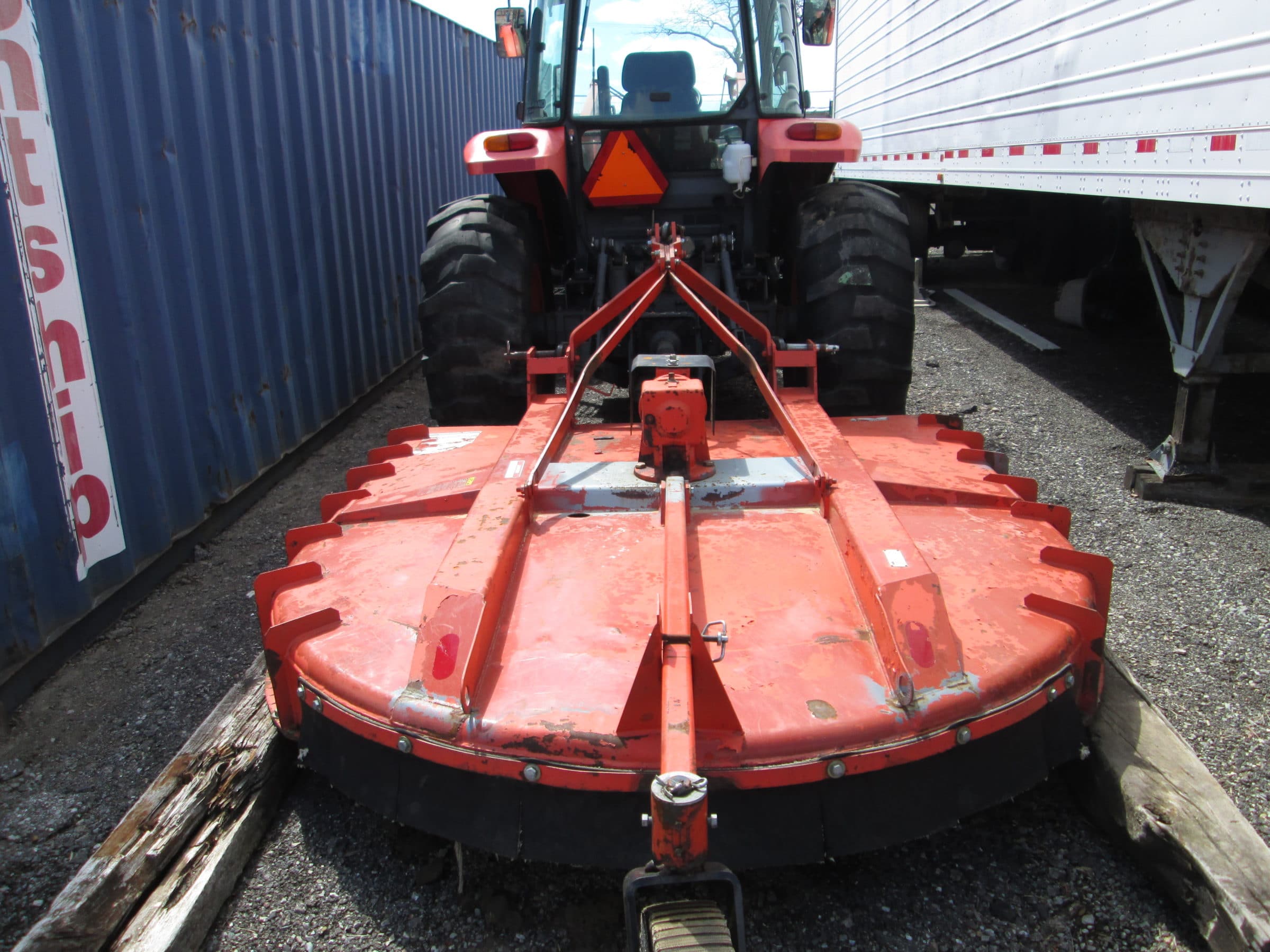 Bush Hog
Brush Grinding
Custom Brick Cutting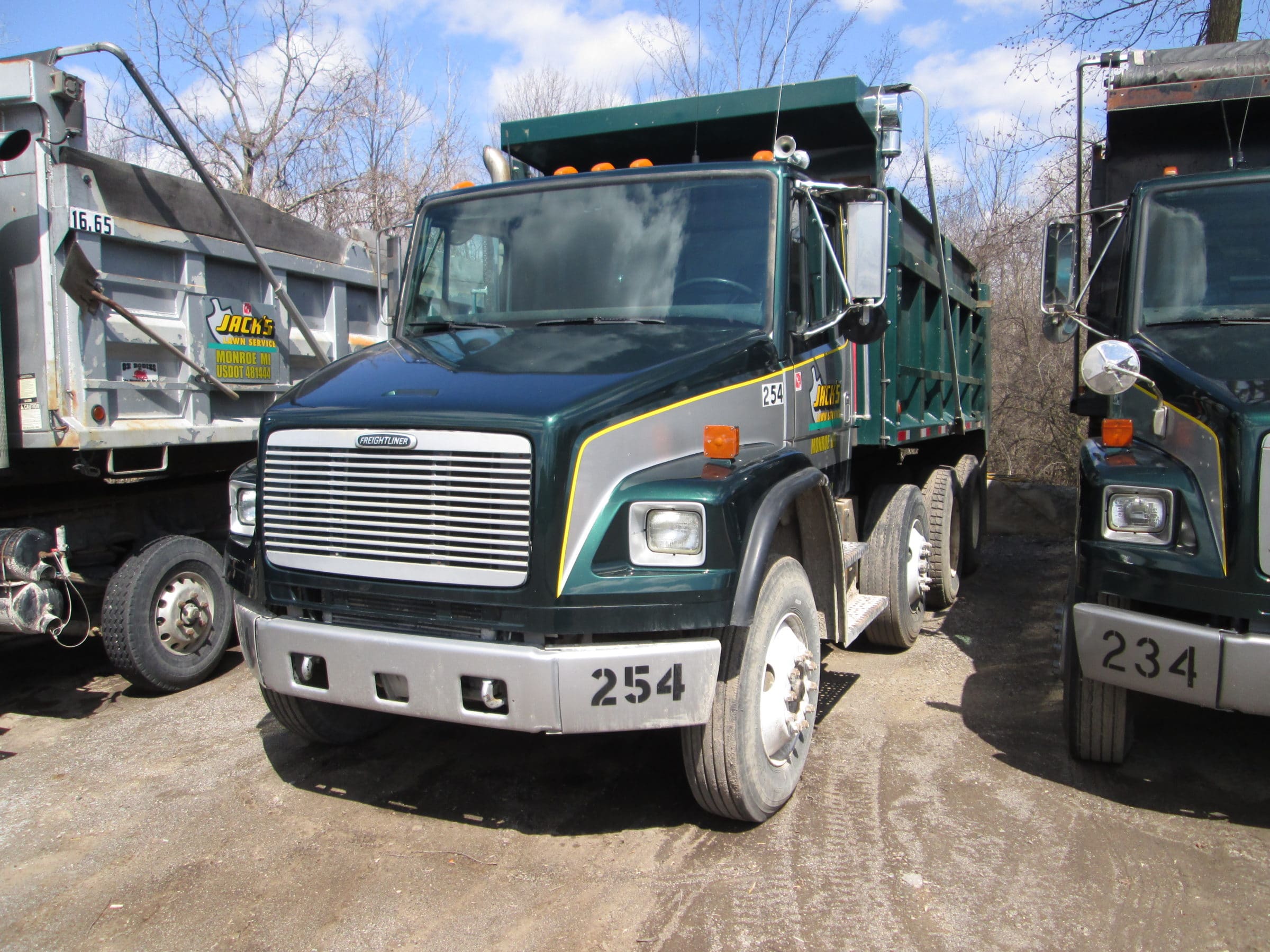 Deliveries
Ditch Mowing
Dozing
Excavating
Fabricating / Welding
Hi-Lo
Hydro-Ax Mowing Before and After
Hydro-Seeding
Lawn Care Treatments
Lawn Mowing
Lawn Rolling
Leaf Pickup
Loaders
Low Boy Hauling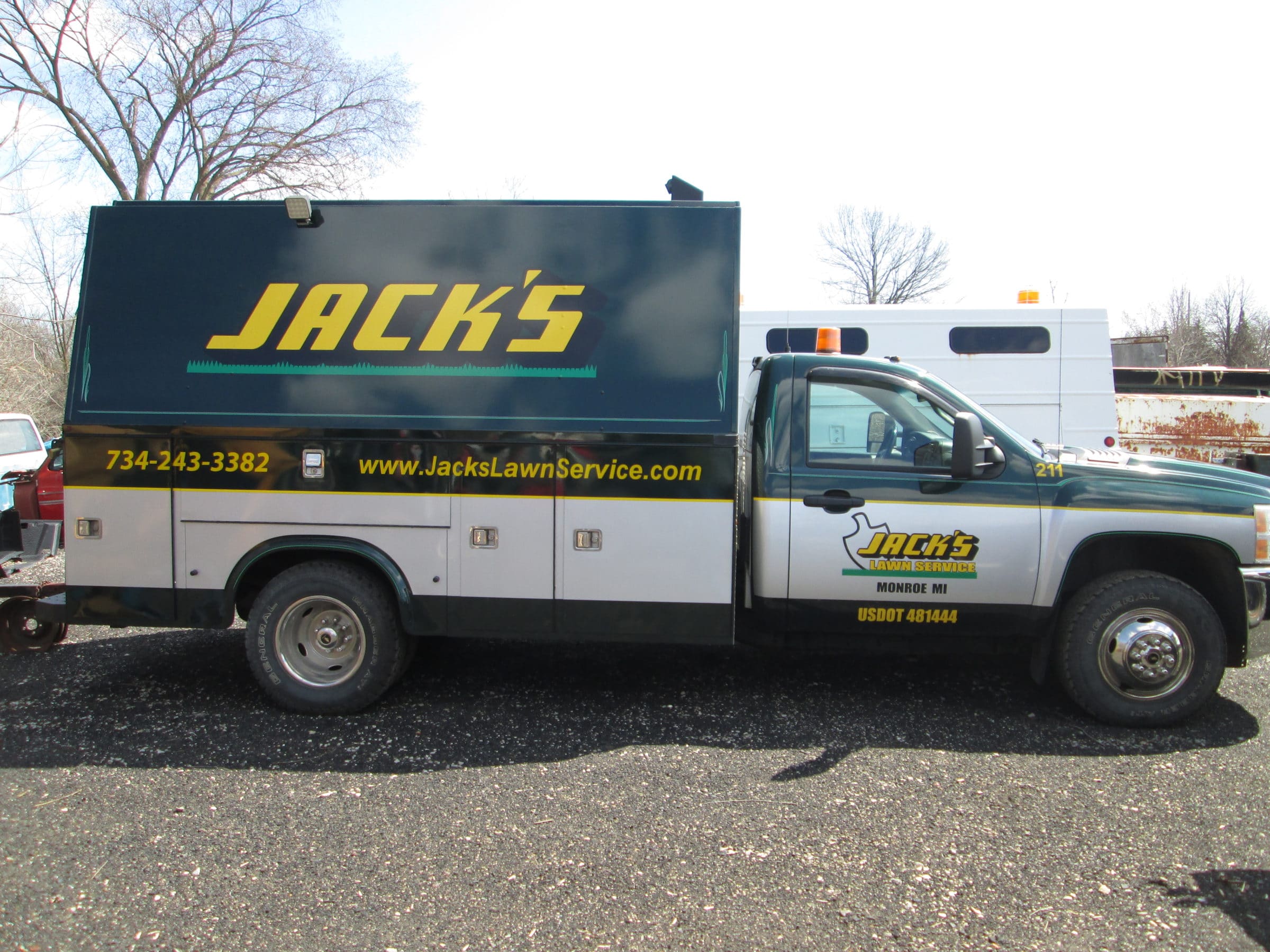 Mobile Service Truck
Oil Recycling
Road Grading
Salting
Shrub Trimming
Small Engine Repair
Snowplowing
Snowplow repairs
Specialty Trailers
Sprinkler Maintenance
Stump Grinding
Tree Moving
Trucking
Welding
Yard Waste
Aerating/Coring

Creates holes in the surface of the lawn by removing "plugs" of dirt and allows the soil to breathe better.

Brush Grinding

Have large area of brush that needs to be cleared, give us a call today for a quote.

Custom Brick Cutting

We can cut bricks from 2" up to 6" thick

Hi-Lo

Need an item unloaded or loaded? Machine is capable of lifting up to 12'6" high and up to 6,000 lbs

Lawn Rolling

Our 43" roller is used to help remove bumps in the yard. Call today for an estimate

Mobile Service Truck

Need on sight repairs, give us a call.

Oil Recycling

We recycle used motor oil, hydraulic oil, and trans fluid. If you have large quantities call us to pick it up!

Shrub Trimming

Trimming is based on an hourly rate. Please call for an appointment or estimate today.

Small Engine Repair

We are a warranty repair dealer for Briggs & Stratton, Honda, Kawasaki, Kohler and Tecumseh. Please see our Repair page of a full list of brands that we service and repair.

Snowplow repairs

We service and repair Boss, Meyer and Western plows.

Stump Grinding

Our stump grinder will grind down any size stump. Call for an estimate.

Yard Waste

For a small fee we accept clean grass, leaves and weeds free of twigs, brush and garbage. For an additional fee we accept brush.